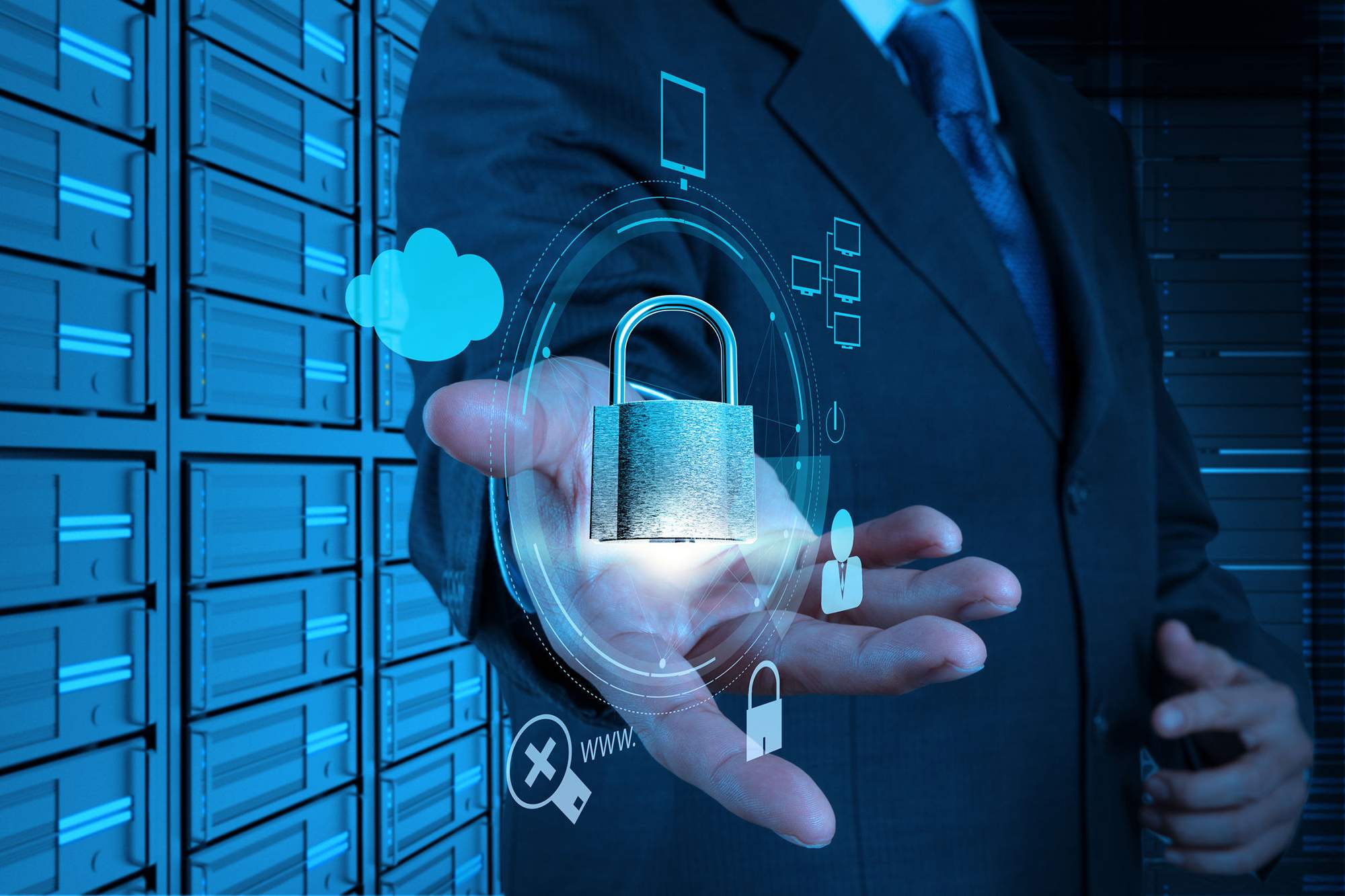 Custom Solutions
For unique cybersecurity challenges, we offer custom solutions that are specifically designed to meet your organisation's needs.
Varies depending on the project, but generally includes a project proposal, implementation plan, and final report
What Are Custom Security Solutions?
Custom Security Solutions are personalised security strategies and systems that are meticulously designed to address the specific security challenges and objectives of your organisation. They provide tailored protection, ensuring that your digital assets and operations are safeguarded effectively.
At Curios, we listen to your needs and propose solutions that fit your unique needs.