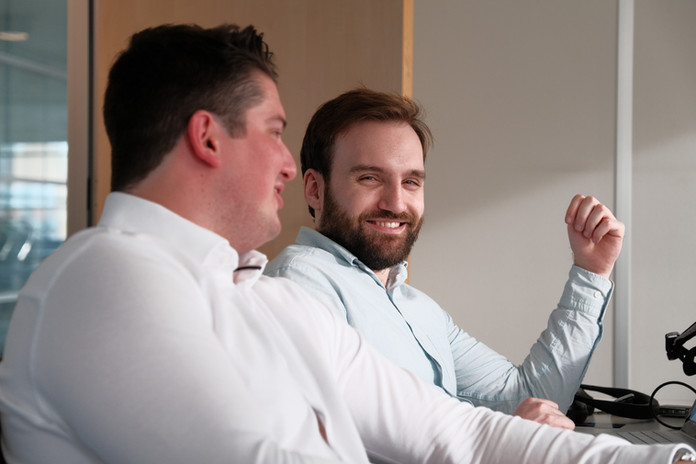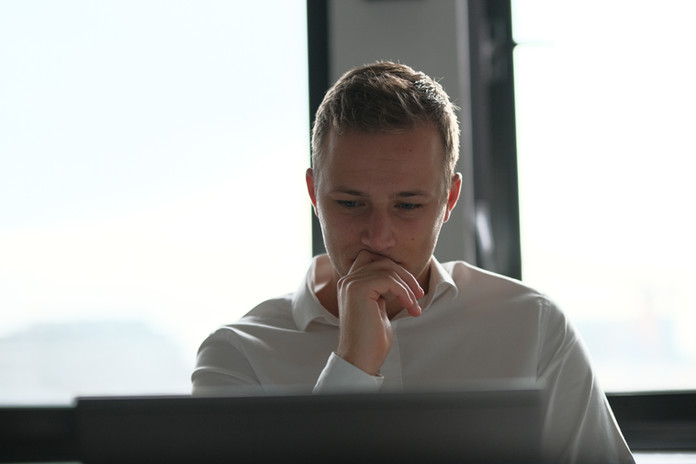 Our story
Curios started in 2017 with one important mission: "To make internet a safer place for businesses in Belgium and Europe".​
We offer reliable, practical and affordable cybersecurity services and solutions, suitable for any size of enterprise, be it large or small. ​
We develop our own products and services and deliver these Europe wide.​
Curios is your dedicated partner in safeguarding your digital world. With a steadfast commitment to cybersecurity excellence, we are here to protect what matters most to you - your data, your systems, and your peace of mind.
At Curios, we understand the evolving landscape of cyber threats and the critical importance of proactive security measures. Our journey began with a shared vision of making the digital realm safer for individuals and businesses alike. Since our inception, we have continuously adapted and innovated to stay one step ahead of cyber adversaries.