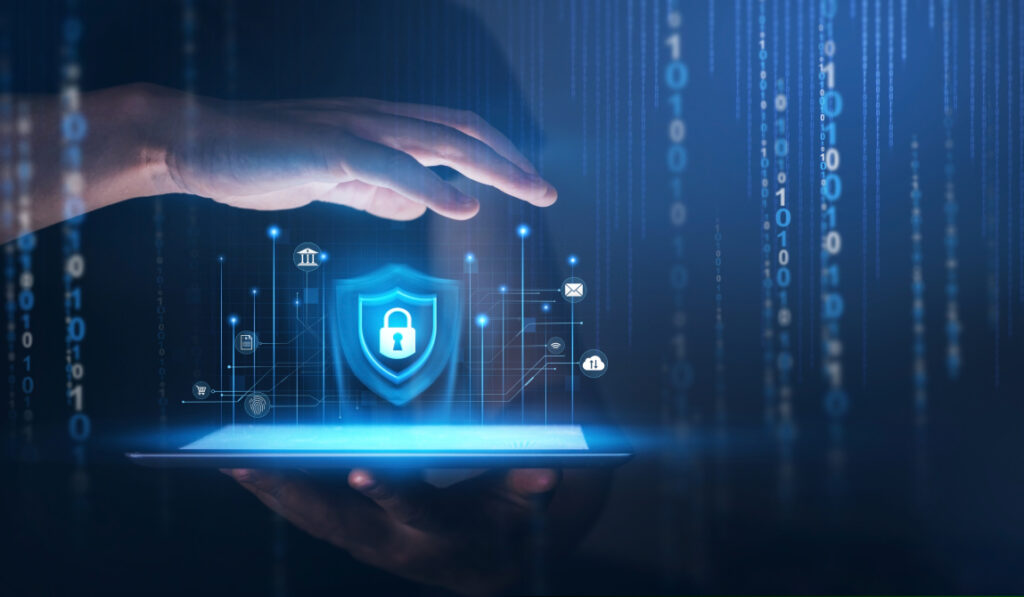 Risk Services
At Curios, we understand that managing risk is an essential part of building a resilient and successful organisation. Our comprehensive Risk Services are designed to help you identify, assess, and mitigate risks effectively, allowing you to make informed decisions and thrive in today's dynamic business landscape.
What Are Risk Services??
Risk Services encompass a range of strategies, assessments, and solutions aimed at identifying and managing potential threats and uncertainties that can impact your organisation. These services provide valuable insights into your risk landscape, helping you make informed decisions to protect your assets and achieve your business objectives.
At Curios, we spend extra time learning and discovering your potential risks and provide you with solutions that fit your needs.