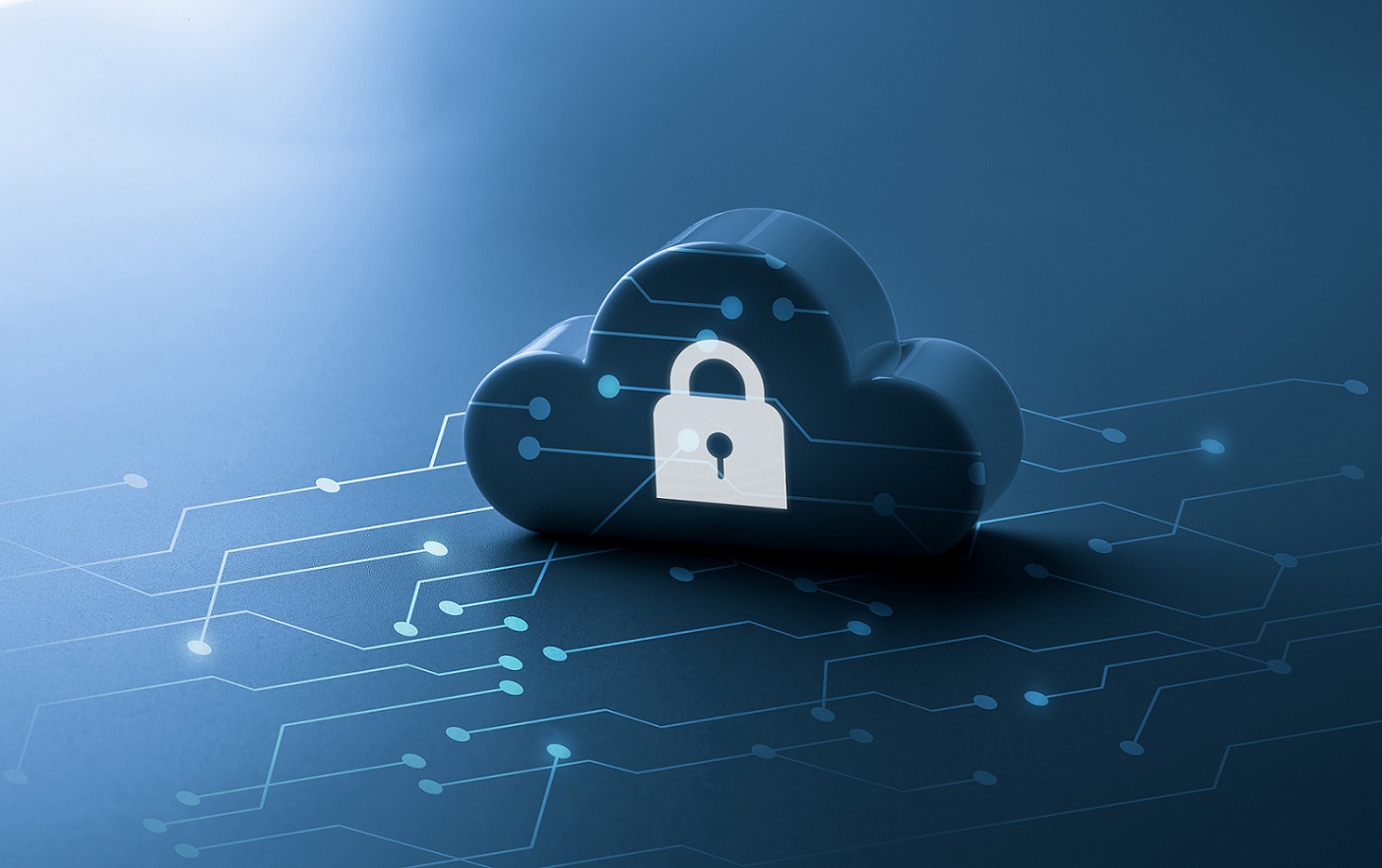 Cloud Security Assessments
In today's digital era, the cloud has become a cornerstone of business operations. However, ensuring the security of your cloud infrastructure is paramount. Welcome to Curios, where we specialise in comprehensive Cloud Security Assessments to safeguard your data and operations in the cloud.
What Are Cloud Security Assessments?
Cloud Security Assessments are thorough evaluations of your cloud infrastructure, applications, and policies to identify vulnerabilities and ensure that security controls are robust and effective. They play a crucial role in maintaining the confidentiality, integrity, and availability of your data in the cloud.
Why Cloud Security Assessments Are Crucial
As organisation's increasingly rely on the cloud to store and process sensitive data, the need for robust cloud security measures has never been greater. Here's why Cloud Security Assessments are essential: