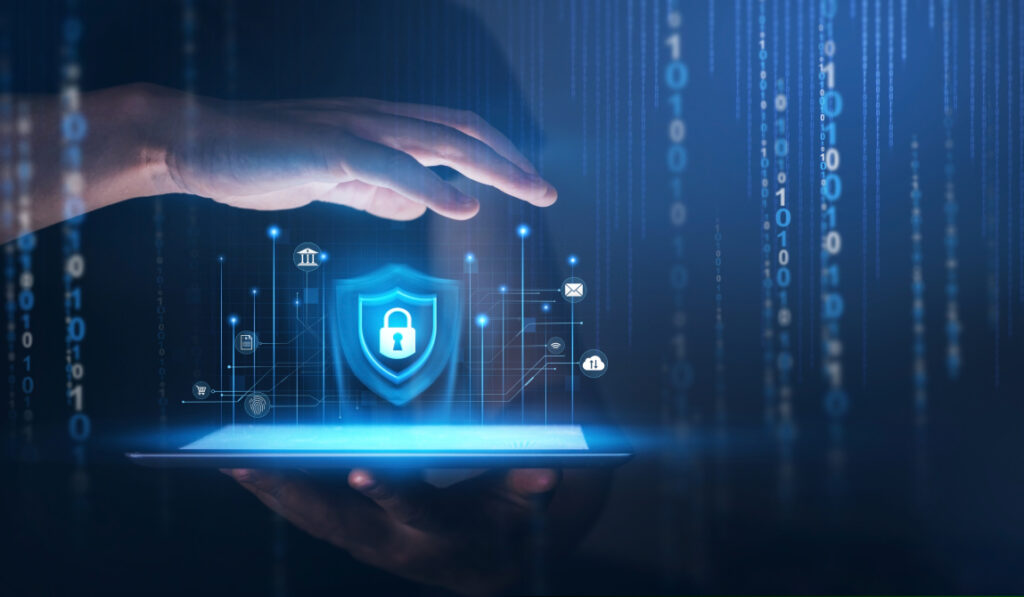 Compliance and Governance
In today's complex business landscape, Compliance & Governance are not just buzzwords; they are critical pillars of responsible and sustainable corporate management. Welcome to Curios, where we specialise in helping organisation's like yours achieve and maintain compliance while fostering effective governance structures.
What Is Compliance & Governance?
Compliance involves adhering to laws, regulations, industry standards, and internal policies that pertain to your organisations's operations. It ensures that your business operates legally, ethically, and responsibly.
Governance on the other hand, refers to the framework, structure, and processes by which an organisation's is directed and controlled. It defines the roles and responsibilities of stakeholders, including the board of directors, management, and shareholders, to achieve objectives fairly and transparently.