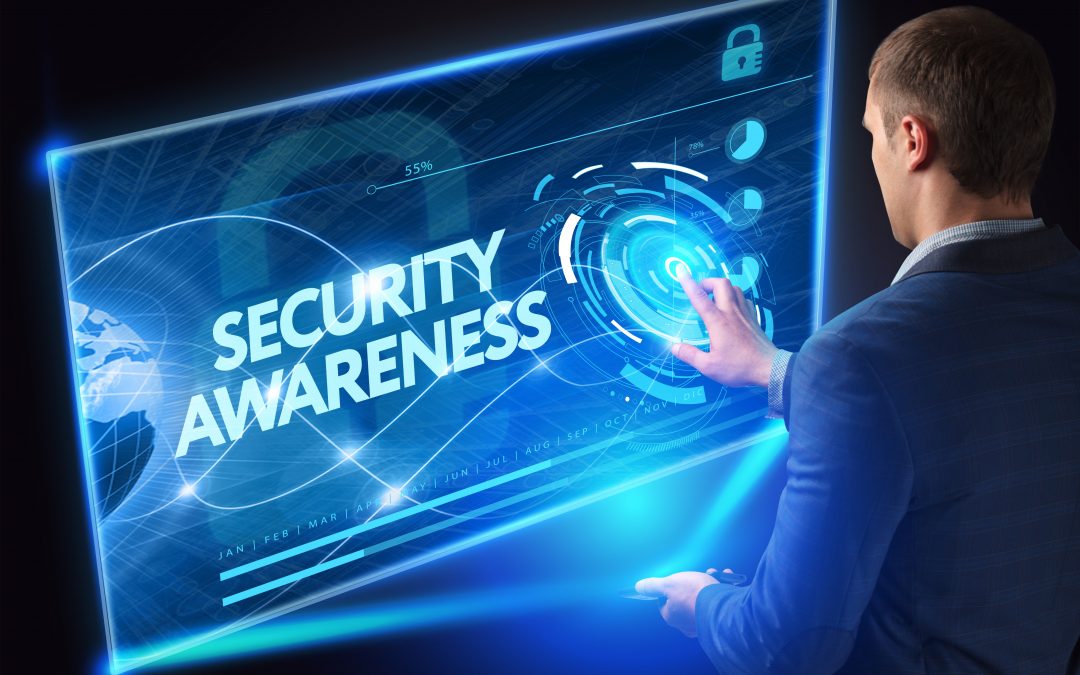 Training and Awareness Programs
In today's rapidly evolving digital landscape, cybersecurity threats are more sophisticated and prevalent than ever before. Ensuring your organisation's security is not solely about technology; it's about empowering your team with the knowledge and skills needed to recognise and mitigate risks. Welcome to Curios, where we specialise in comprehensive Training & Awareness Programs to fortify your organisation's defenses.
Security awareness training is meant to help your employees understand cybersecurity risks and how to mitigate them. This is done by training and engaging your employees in various security awareness situations.
This can be done online, in person or a mix of the two.