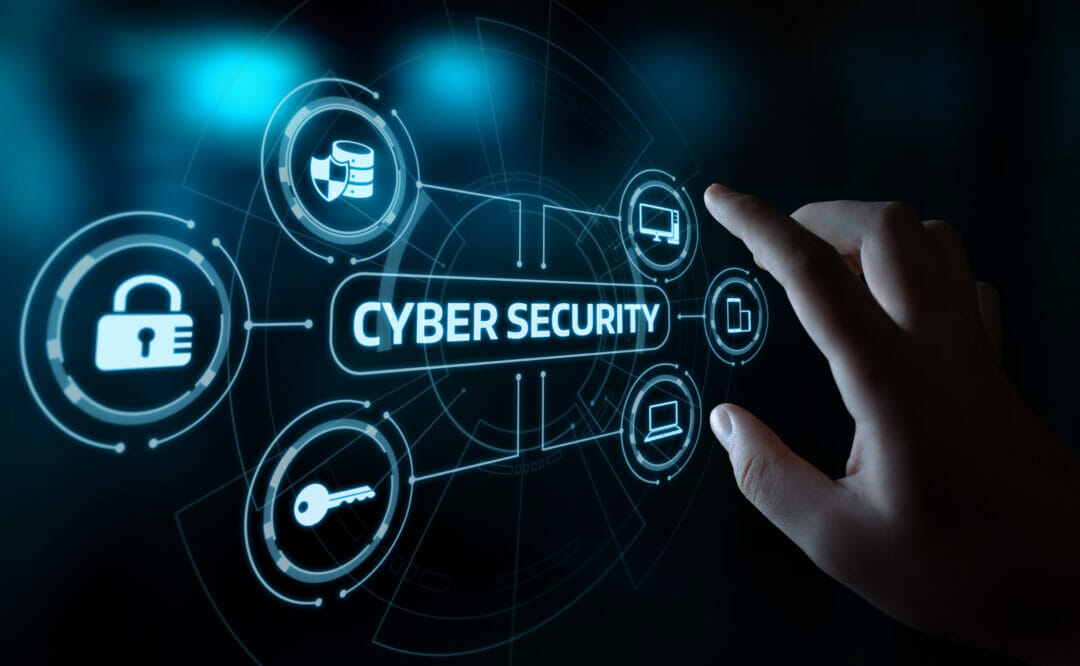 Security Strategy & Roadmap
In an age of evolving cyber threats, a well-defined Security Strategy & Roadmap is your compass to navigate the complex landscape of digital security. Welcome to Curios, where we specialise in helping organisation's like yours build robust security strategies that not only protect but also empower your digital journey.
What is a Security Strategy & Roadmap?
A Security Strategy & Roadmap is a comprehensive plan that outlines an organisation's approach to information security. It serves as a strategic guide, providing a clear path to strengthen your cybersecurity posture, mitigate risks, and achieve your security objectives. It's a dynamic document that adapts to your organisation's changing needs and evolving threat landscape.
Curios will assess current capability and a gap analysis with a short- to long-term vision for integrating security practices. The need to address future implementation, control enablement, and a road to follow is critical for organizational and prioritization purposes.