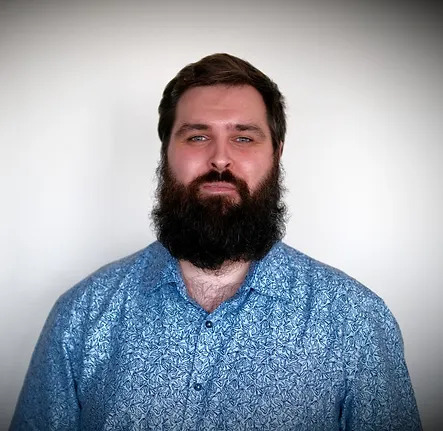 Kevin Andriessens
Security Engineer
Hello, I'm a forward-thinking security professional with a deep-rooted passion for fortifying organizations' security postures. My core focus revolves around Privileged Access Management (PAM), Vulnerability Management, and Application Security, and I'm equally dedicated to the principles of open-source security and DevSecOps. My mission is to ensure a robust security posture.
With a foundation built on Linux expertise and a comprehensive understanding of cybersecurity threats, I bring a unique perspective to security leadership. I'm devoted to fostering a culture of cyber vigilance and enabling organizations to proactively defend against emerging threats while incorporating open-source security solutions into their strategies.
If you're seeking a security expert with expertise in PAM, Vulnerability Management, Application Security, open-source security, and DevSecOps to elevate your organization's security posture, let's get in touch. Together, we can navigate the ever-evolving landscape of cybersecurity, embracing innovation and best practices to bolster your security assurance.