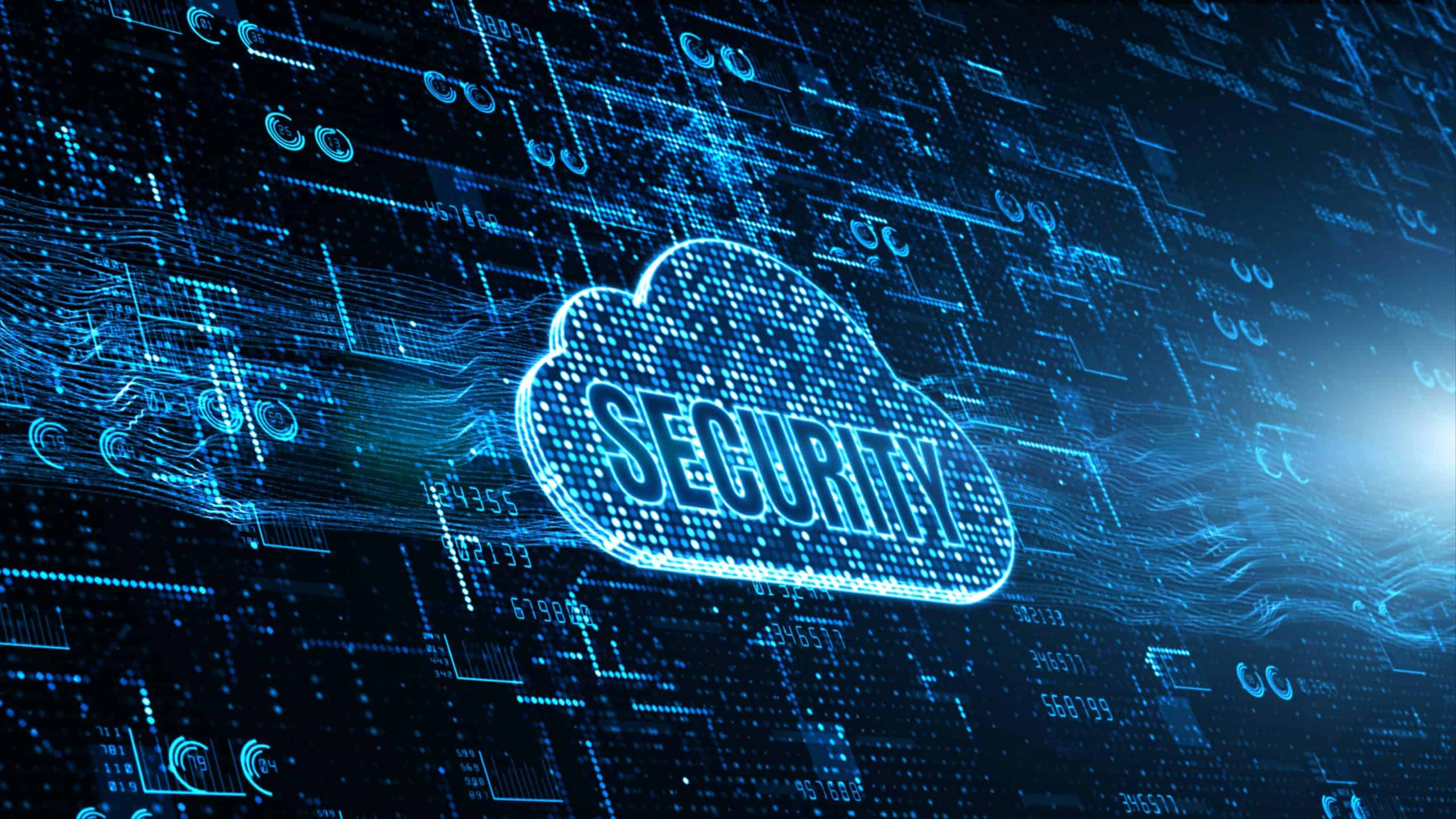 Security Strategy Development
We work closely with your leadership and technical teams to develop a tailored security strategy that aligns with your business objectives. This involves a deep dive into your current security posture, risk tolerance, and long-term goals.
A comprehensive strategy document, an executive summary for leadership, and a detailed implementation plan, along with a presentation to key stakeholders.