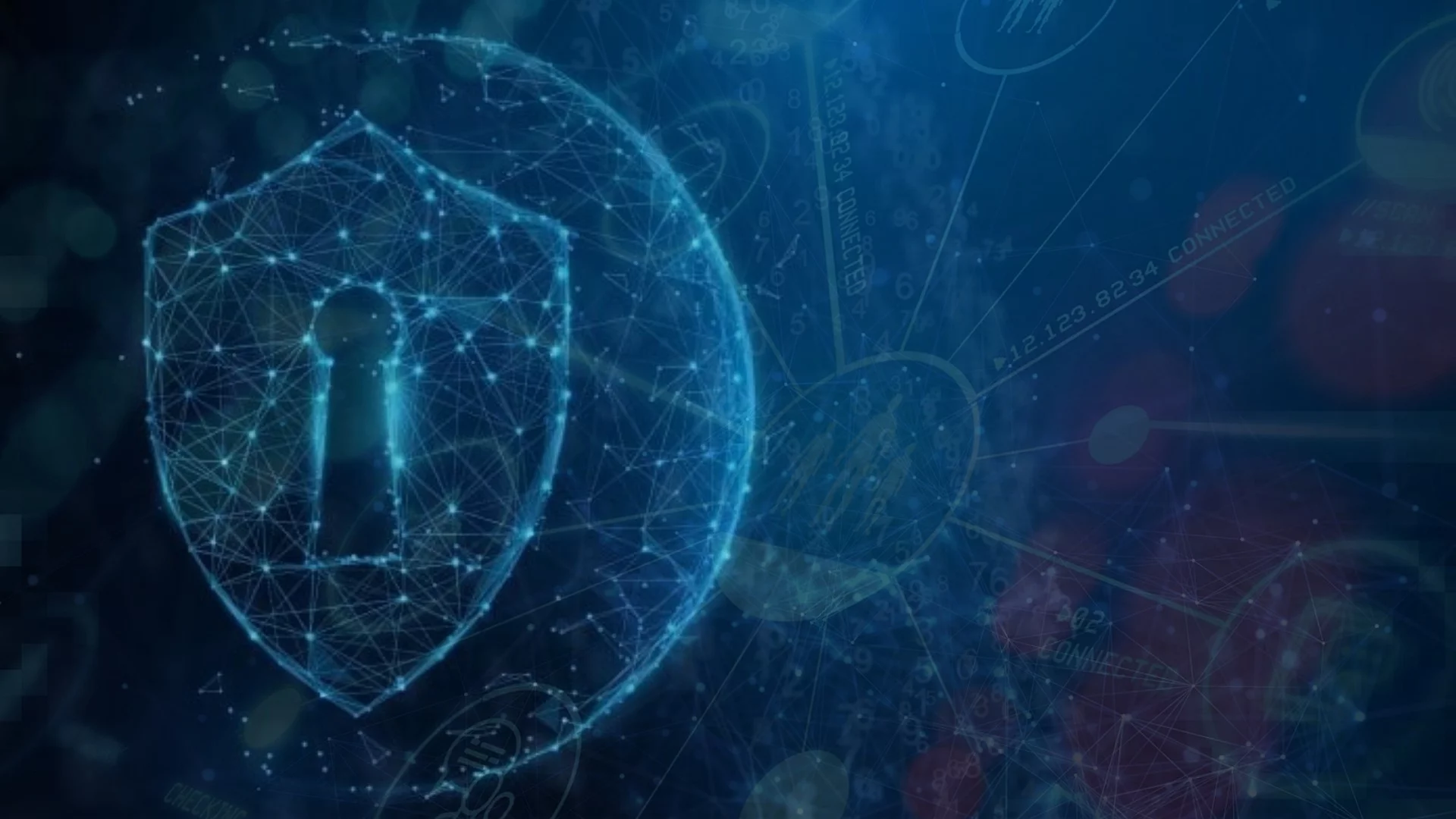 Web Application Assessment
This service focuses on identifying security vulnerabilities in your web applications, which are often the most exposed part of your organisation. We assess various aspects like input validation, authentication, session management, and more, following best practices and guidelines such as OWASP Top 10.
An in-depth assessment report that includes identified vulnerabilities, their potential impact, and recommended remediation steps. We also offer a consultation session to help you understand the findings better.