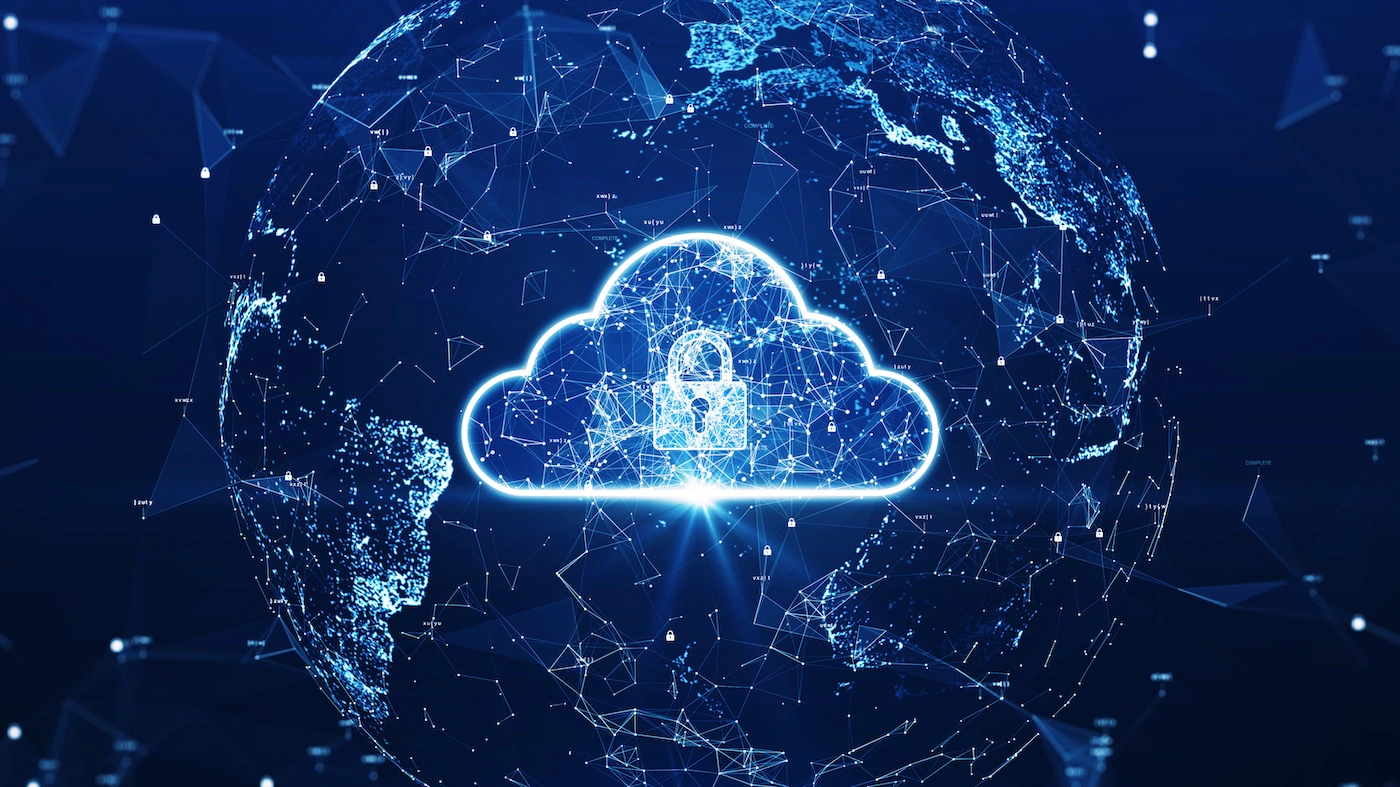 Cloud Security Assessment
Our Cloud Security Assessment goes beyond a simple checklist. We evaluate your cloud architecture, configurations, access controls, and data encryption methods. We also assess your cloud services against industry benchmarks like the Cloud Security Alliance's best practices.
A detailed security assessment report, vulnerability findings, recommendations for securing your cloud environment, and a roadmap for implementation.