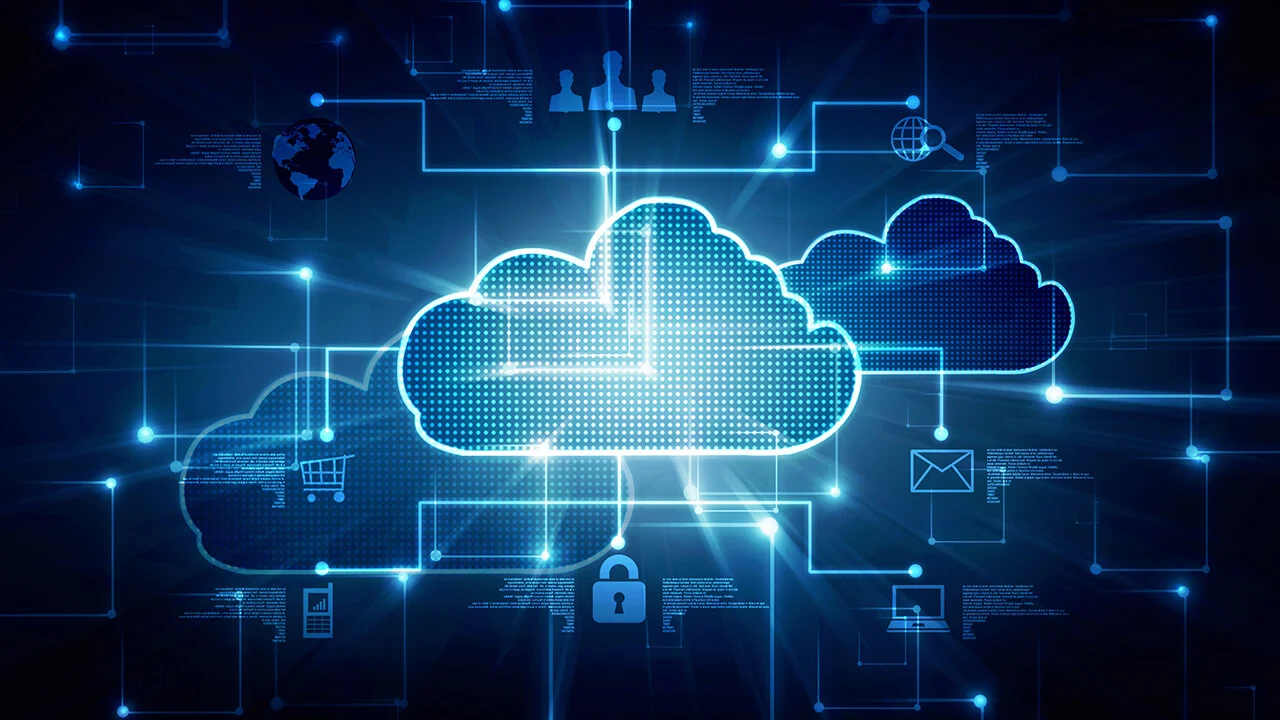 Cloud Security Management
This is an ongoing service that continuously monitors your cloud environments. We use advanced tools to detect misconfigurations, unauthorised access, and potential data breaches, ensuring that your cloud services remain secure as they evolve.
Regular audits, real-time monitoring dashboards, monthly security reports, and incident response support for cloud-specific issues.